Find A to Z Wines Here
Our Oregon wines are easy to like — and easy to find. Use the Wine Finder to locate a store near you. A to Z Wineworks wines are available at select retailers nationwide.
"Best for the World" Since 2015
As a Certified B Corp winery, A to Z Wineworks is committed to doing business in ways that are environmentally, socially, and economically responsible.
Who We Are
From the start in the founder's kitchen to becoming Oregon's top-selling wine brand, A to Z Wineworks has been on a mission to offer dependable, quality wine accessible for all.
Working Together We Can Make a Meaningful Difference
We try to remember what our mothers taught us, to "leave places better than you found them." We work to conduct commerce with conscience with everyone: our best partners, those who make and drink our wine, our community.
Certified Sustainable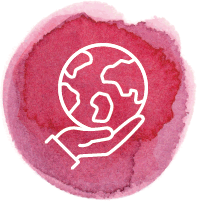 Certified B Corporation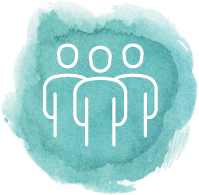 Community Partners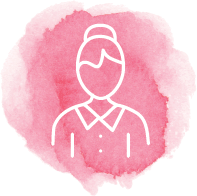 Women Managed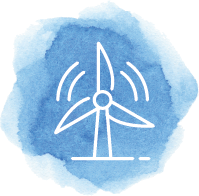 Powered By Wind
Higher Wages
You could learn a lot about wine on our blog — and you don't even have to speak French. Read about education, news, food, and wine ideas. It's all about sharing notes with fellow wine lovers.